150+ Lectures. 8+ Hours. Real Life Examples.
To Help You Start Your Journey as An Investor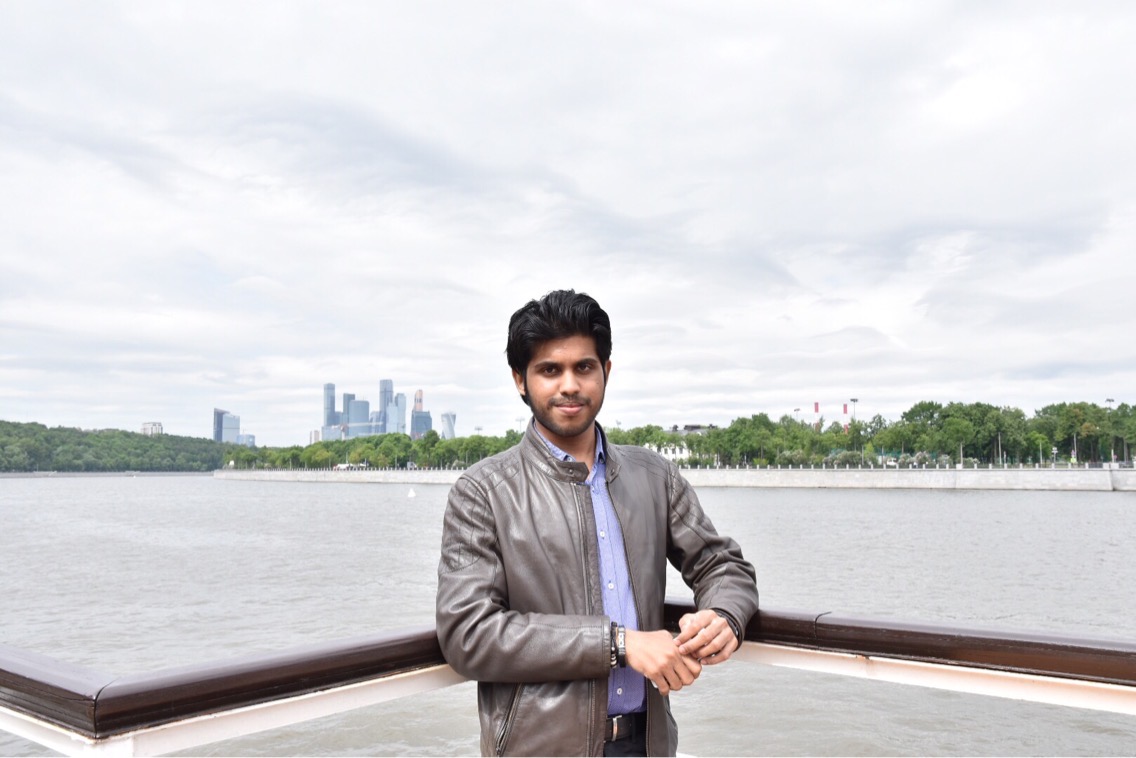 Who's Ishfaaq?
Approved Value Elite Popular Investor on the leading social trading network eToro currently managing investment assets for over 1400 people with $2 Million in AUM.
I have a degree in Theoretical Physics and have written several papers on Quantum Cosmology and Differential Geometry
I have decided, however, to focus on entrepreneurship and building wealth through the stock market to be able to finance my future projects
Right now, I am a full time stock market researcher analyzing stocks, the market, economic trends and more
I also have a fast growing YouTube Channel dedicated to the stock market and frequently writes blogs and articles on Seeking Alpha
What's In this Course?
Over 150 lectures about how money works, an introduction to investing and to the stock market.
You will learn how to analyze companies, how to read financial statements, how to build a stock portfolio
With real life examples and experience from an asset manager and full-time stock market researcher and analyst