This is not a course. This is not a membership group. This is a partnership.
The Partnership Where I, Ishfaaq, Help You Take Your Investments And Financial Life To The Next Level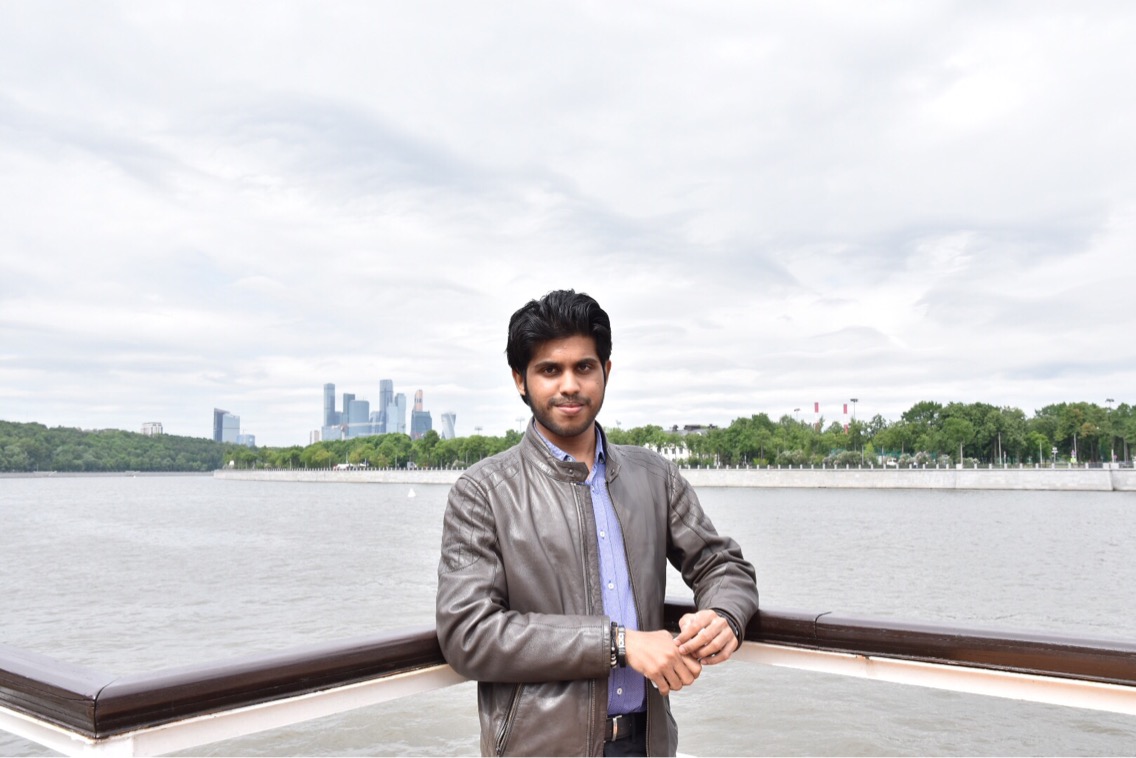 Who is Ishfaaq?
Approved Value Elite Popular Investor on the leading social trading network eToro currently managing investment assets for about 1400 people with $2 Million in AUM with annual returns of about 60% in the last 5 years.
I have a degree in Theoretical Physics and have written several papers on Quantum Cosmology and Differential Geometry
I have decided, however, to focus on entrepreneurship and building wealth through the stock market to be able to finance my future projects
Right now, I am a full time stock market researcher analyzing stocks, the market, economic trends and more
I also have a fast growing YouTube Channel dedicated to the stock market and frequently writes blogs and articles on Seeking Alpha
Who is this Partnership for?
You are interested in the stock market and want to build your wealth
You want to learn from someone who dedicates over 80hrs/week to researching stocks(especially the obscure ones - that's where the money is) in different industries all over the world
You want to learn from someone who has the experience of managing investment assets for other people and is actually beating the market
You are interested in well-researched analysis of stocks and the economy and understand that there is more to investing than just the P/E ratio
You want to connect to like-minded people who, like you, are interested in beating the market
What's Included in the Partnership?
At least 2 updates per week
Stock Analysis, mostly the ignored ones
Industry/Sector Analysis from all over the world
In-Depth Economic and Market Analysis
Access to my Private Discord and Facebook Group
More Training about how to value stocks and build a portfolio (including live trainings)
Access to all my Courses for Free
Access to my Portfolio and all my trades
Sharing of investment and analysis ideas